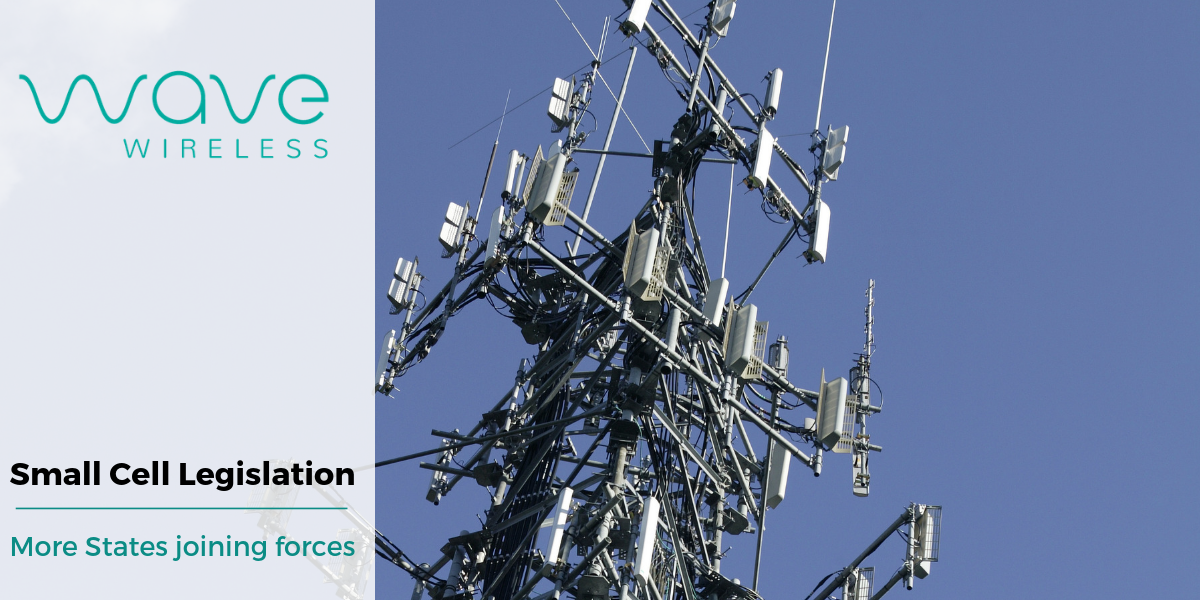 21 states have already enacted the legislation that aims to speed up the deployment of small cells. And the number is expected to rise.

We came over another election season not too long ago and as often, there was a lot of discussion about strategies to grow the state's economy. Amidst the discussions surrounding the economy, the state of Michigan had tax policy, budget priorities, auto insurance, and infrastructure at the top of its priorities. Talking about infrastructures and new technology deployments, the Wolverine state understands the economic opportunity that speedy network can bring.
Michigan Gov. Rick Snyder just signed SB-637 into law, which is a legislation that sets reasonable limits on government fees on Small cells and speeds up the review process - and this has made Governor Snyder an example in the Small Cells context. And only a few days after Michigan Government's move, Jonathan Adelstein, head of the Wireless Infrastructure Association trade group passes a comment. "There will be a substantial number of states that will pass legislation on small cells during 2019" Adelstein predicted. "We're gaining a lot of momentum in the states. It bodes well for more success in 2019," he added. Wireless Infrastructure Association trade group represents the tower companies and other wireless network build out firms.
The small cell rule that was passed by the FCC in September intends to speed up the small cells and 5G network equipment deployment. It aims to do that by allowing state governments and cities to charge all wireless providers and operators for the costs, in part, that are associated with reviewing small cell deployment. The rules further say that "Local governments should conduct approval processes within 60 days for small cells to be added to existing structures and 90 days if the provider wants to put up a new small cell pole.
Michigan's new legislation (with the FCC's rules) puts the details on how operators can go about deploying small cells in place. It allows localities to charge up to $125/year for the attachment of small cells to certain utility poles.
Michigan isn't alone. The state of Maryland has also joined forces to fight over small cells. When a coalition of local officials amassed over Municipal League dinner 'to strategize about the need to preserve local zoning authority and the placement of small cell antennas', there may have been some debate about which municipality is the 'best', but all the mayors and burgesses agreed and supported one legislative priority - more local control over zoning and siting of small cell towers.
"The municipalities are only asking for simple authority to say where these towers are put," Myersville Mayor Wayne Creadick said. For some areas, the work is proactive- they haven't received any applications to install the technology yet. For others municipality, such as Thurmont, it is in response to an ongoing situation.
Michigan and Maryland are only two among the 21 states that have already enacted the legislation and more will join in the year that's around the corner from us. FCC's ruling on the matter has surely helped bring the small cell issue to the forefront and could motivate many other states to ink in as well.