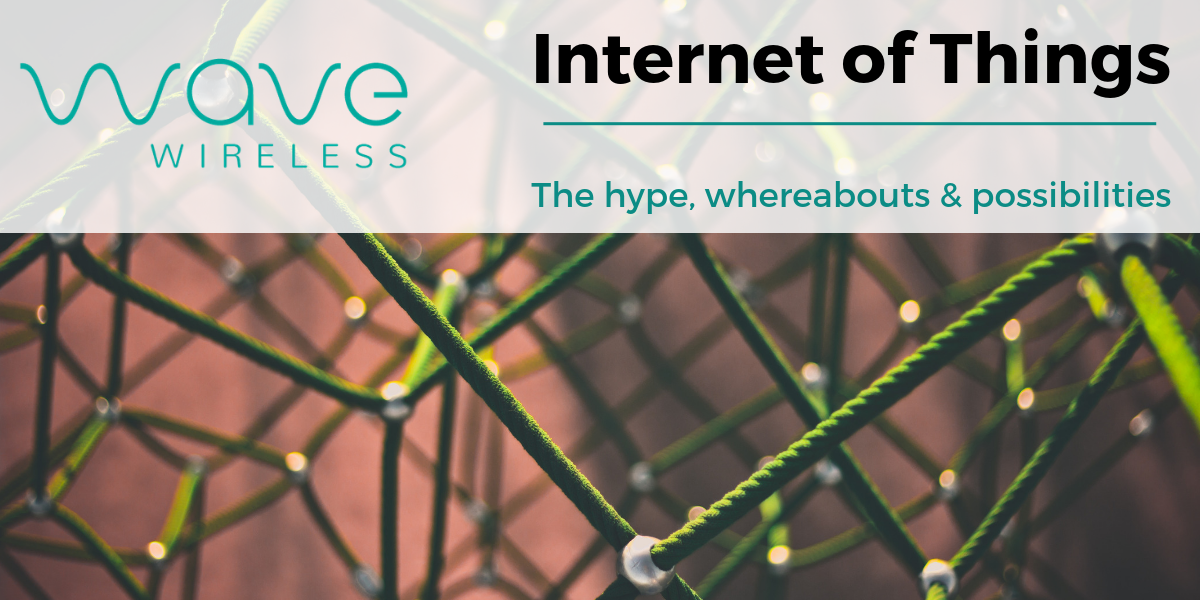 The Internet of Things (IoT) is the new revolution that has been garnered an enormous popularity lately. It's a technology that brings together a series of other technologies, platforms, devices, gadgets, chips, and applications into one connected network. And the anticipation is that IoT will triple in size over the next five years turning the overall IoT market of $130 Billion to $381 Billion by 2023. Interestingly, the sales volume is rising at the rate of 20%, much credit of this rapid growth to its wonderful audience with keen attention on the topic.
Smart homes, connected cars, new smart technologies and other standards growing around the IoT is has been the biggest chunk of the IoT market share. While energy and transportation might be the two major sectors to dominate the IoT market, making 15% of sales this year, the one that actually has got a lot of publicity is devices and connectivity. And, we can read hundreds of related articles.
IoT is so much more than a means for cost control or productivity. It's a technology that presents a far larger opportunity for efficacy, growth, and gives us a potential to achieve things beyond today's imaginations.
It can, quite literally, bring anything - smart or not - into a network. We are already able to process having items like coffee machines, refrigerators, microwaves, fitness trackers, etc in a 'smart' network - but imagine bringing things like your… photo frames, vase, tables, strollers… (you name it!) - into the network. Could it be possible? I don't see why not. But the real question is not 'can we?', it's a 'why would we?', and 'who would pay for it?'.
Like every new invention or product, it has to have some values to it. Does it have an Economic value? Can we easily access, process, and analyze the data? Are we solving any critical problems and nuances? What are the benefits? Do they outweigh the cost? Answering these questions can help come to a conclusion of whether or not bringing certain 'Things' into the 'Internet' is of any value.
From face recognition systems to asset tracking in warehouses, from smart display boards to smart trash cans, from smart homes to smart cities - Internet of Things can open a pandora's box that's only limited by our imaginations and an ability to use it to solve real problems. One backdraw is investment, but there's always costs associated and some integrations might be heftier than the others - but if there is a real problem that can be solved, the cost of integration and the benefits will certainly cross paths at one point.
Other concern has been of security as there's a 'lack of common standards ensuring the safety and security of devices' - which may attract increased cyber crimes, like DDoS attacks. But like any other invention, every new phase of development in the IoT realm may present many challenges and room for improvement. But with continuous improvement, IoT has a great future potential.